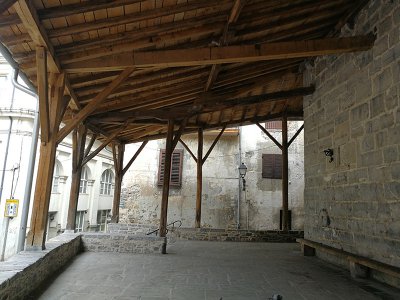 If you only have half a day to visit Bergara, you must visit the part of the town that was founded in the Middle Ages. It is now referred to as the casco histórico, the old quarter, and it consists of the streets Barrenkalea, Artekalea and Goenkalea, and it is where you can find the town's main monuments:  Church of San Pedro, Royal Seminary, Town Hall...
The Tourist Office provides maps to help you walk around on your own.  We will also come across several gardens as we make our way around the town. There are, in fact, seven gardens, all of which have played their part in the history of Bergara.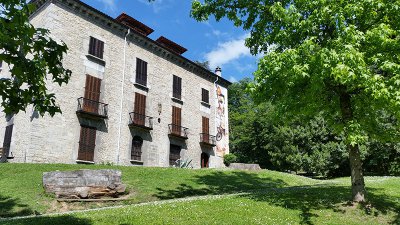 If the weather's bad, instead of wandering around outside we'd be better off in the warmth, so we suggest visiting the Laboratorium Museum, where we can see the valuable scientific collections left to us by the Royal Seminary.
Atala:
Proposamenak (behe aldean)